Take a
short break

from everyday life
Short, uncomplicated and yet so beneficial! A few days off from everyday life is good for all of us and even, or especially, in difficult times we deserve a little relaxation, don't you think? A short holiday lets us forget our worries, gives us fresh energy and, on top of that, is inexpensive. We are pleased to introduce you to some of our Eurobike classics, which we now also offer for you in a shortened version. According to the motto: brevity is the spice of life, we have put the highlights of our most popular cycling tours in Germany and Austria into a shorter version! It's worth taking a look!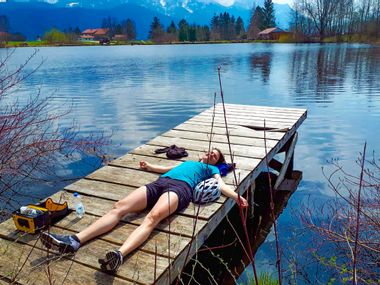 5 reasons to take a
short holiday with Eurobike
Fewer holiday days - Is the remaining holiday allocation already scarce? No problem, because for a short holiday you often need very few or no days off. A long weekend is often enough to relax.
Cost-effective way to travel - Of course, such a short holiday costs nowhere near as much as a two-week trip. Instead of one big holiday, you could possibly take two short breaks.
Holiday at home - As short breaks are usually taken in the local area, there is no need for complicated and expensive travel to and from the destination. Just get in the car and drive from door to door.
Spontaneous decision - A short holiday is usually much easier and quicker to organise. This means that you can also decide to go at short notice.
Source of energy - A short holiday is simply the perfect solution when everyday life is getting on top of you and you urgently need a change of scenery.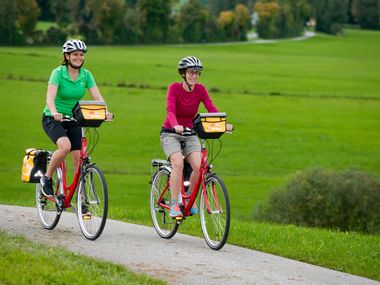 We are
flexible

when you are
Should you not find the right tour in our range of short tours, please do not hesitate to contact us. Our company is characterised by its flexibility. So if it's just because your favourite tour is too long, you don't have that much time or you just feel like a short trip, we can put your mind at rest. Because it is often possible to finish the tour earlier or start at a different stage. Of course, this has to be looked at on a case-by-case basis. Our customer advisors look forward to your questions and will endeavour to find a solution to provide your dream holiday.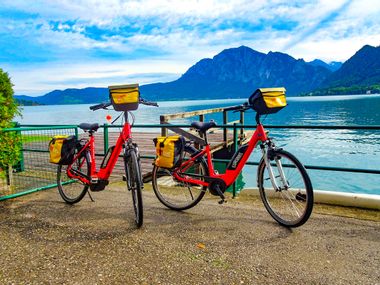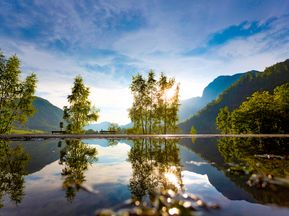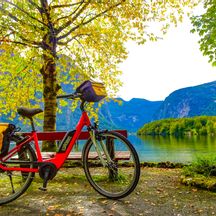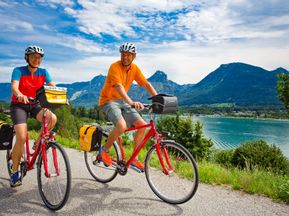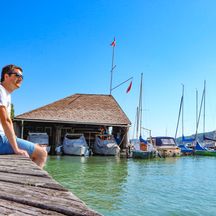 That's why
cycling holidays

with Eurobike


Advantages

that convince